大阪ふぃがろ亭築地本店
OSAKA FIGARO TEI TSUKIJI-HONTEN
Address
〒104-0045
7-11-14 Tsukiji,Chuo-ku,Tokyo
Phone
+81-3-3541-7979
Location
Ginza
Category
Izakaya,Other
URL
http://figaro-japan.com/
Smoking
Smoking Allowed on Entire Floor
Card/mobile payment
Credit Cards Accepted  (JCB , VISA , Master Card , AMERICAN EXPRESS , Diners Club)
Free Wi-Fi
Available
Big screen for watching sports
Not Available
Hours
Daytime 03:00 PM ~ 05:00 PM
Night 05:00 PM ~ 02:00 AM
Saturdays 3:00PM~10:30PM
Closed
Sunday,New Year's Holiday
Menu Language
日本語,English,한국어,简体中文,繁体
Access
5 min.walk from the No1 Exit of Tsukiji station
Price Range
approx. 2,000yen
Misc. Charges (Cover Charge, Service Charge, Appetizers, etc.)
Not Available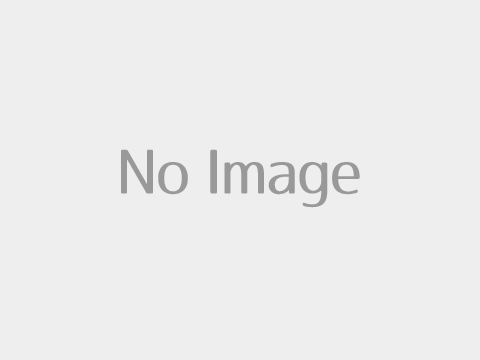 Price includes tax.
1Octopus Dumplings
¥400
Recommended Menu / Specialty of the House / A perfect match for beer or sake. / Piping Hot
3Salt-pickled Cabbage
¥180
6Beef or Pork Rumen with Ponzu (Citrus-based Sauce)
¥380
7Overnight-pickled Cucumbers
¥280
9Smoked Pickled Daikon Radish
¥480
10Daikon-radish Salad
¥480
12Plum flavor of shredded shark cartilage
¥480
16Roast Pork Fillet and leek
¥480
18Deep-fried Yam Wrapped in Dried Laver
¥480
19Doteni -Food Simmered with Miso and Mirin (Sweet Cooking Rice Wine)
¥580
20"Winter only product" Assorted Ingredients for Oden Hotpot
¥580
21Deep-fried Chicken
¥580
22Fried Noodles Flavored with Worcestershire Sauce
¥580
23Japanese Soup "NIKUSUI"
¥480
24Salt-flavored Fried Noodles
¥580
25Udon Noodles with Meat and Scallions
¥580
26Salt-broiled Variety Meats
¥780
Price includes tax.