夜木
yogi
Address
〒150-0011
3-16-10 1F Higashi,Shibuya-ku,Tokyo
Phone
+81-3-5422-6230
Location
Shibuya
Category
Other Japanese,Italian / French / Spanish food
URL
http://www.conception-gp.com
Smoking
Smoke-free
Card/mobile payment
Credit Cards Accepted  (JCB , VISA , Master Card , AMERICAN EXPRESS , UnionPay(銀聯))
Free Wi-Fi
Available
Big screen for watching sports
Not Available
Hours
Night 05:00 PM ~ 02:00 AM

Closed
Always Open
Menu Language
日本語,English
Access
5 min.walk from Ebisu station
Price Range
approx. 4,000yen
Misc. Charges (Cover Charge, Service Charge, Appetizers, etc.)
Available (¥500/person)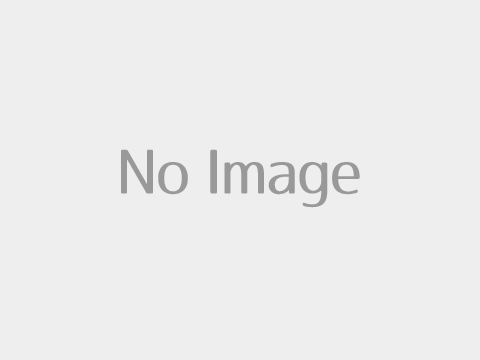 Price includes tax.
2Seasonal Vegetable deli & meat deli asort
¥1,580
7Sashimi Assortment
¥2,280
9mussel steamed with fragment white wine.
¥900
10Seafood Savory Steamed Custard
¥780
12Beets,Turnips Marinated
¥680
13Sakhalin Clams Sautéed in Butter
¥1,680
14Conger Eel Sautéed with Garlic
¥1,680
16Tomatoes,Scallops Dressed in Grated Daikon Radish
¥1,180
17Conger Eel,VegetablesFritto
¥880
18Green Soy Beans,Scallops Soup Served Cold
¥900
19Beef,Seasonal Vegetables Grill
¥2,280
20Octopus,Potatoes Short-cut Pasta
¥1,380
21Bacon,Tomatoes Quiche
¥780
Price includes tax.