AmusementBarPOPCORN.
AmusementBar POPCORN dotto
Address
〒160-0021
2-38-8 yashiokaikan1F Kabuki-cho,Shinjuku-ku,Tokyo
Phone
+81-3-5272-3343
Location
Shinjuku
Category
Izakaya,Karaoke Party
URL
http://bar-pop.com
Smoking
Smoking Allowed on Entire Floor
Card/mobile payment
Credit Cards Accepted  (JCB , VISA , Master Card , AMERICAN EXPRESS , Diners Club)
Free Wi-Fi
Available
Big screen for watching sports
Not Available
Hours
Night 05:00 PM ~ 09:00 AM
Tuesday 17:00~23:00
Closed
Always Open
Menu Language
日本語,English,한국어,简体中文,繁体
Access
12 min.walk from the CentralEast of Shinjuku station
Price Range
approx. 3,000yen
Misc. Charges (Cover Charge, Service Charge, Appetizers, etc.)
Available (¥500/person)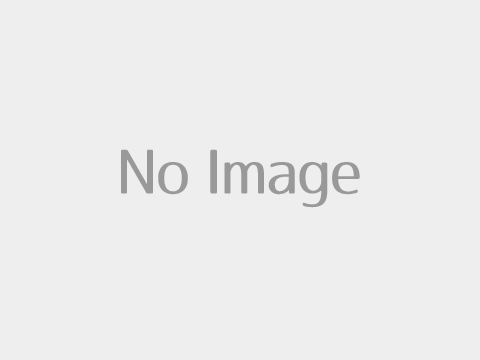 Price includes tax.
1Deep-fried Young Chicken
¥800
Bestselling Dishes / A perfect match for beer or sake. / Deep-fried Food / Warm / Flavored with Soy Sauce
Potato Starch / Soy Sauce / Garlic / Ginger / Salad Oil
2Burdock Root Tempura
¥700
4Japanese-style Pickles
¥500
5Korean Pickled Cod Entrails
¥500
7Cheese,Salami Mélange
¥500
8Pocky Pretzel Sticks
¥500
13Cold Pork Shabu Shabu Salad
¥800
14Assorted Vegetables
¥700
15Daikon-radish Salad
¥700
18Deep-fried Octopus
¥750
20Chicken-wing Gyoza
¥750
21Shredded, Semidried, Seasoned Squid Tempura
¥700
22Deep-fried Chicken Cartilage
¥800
26Assorted Sausages
¥1,000
27Roast Beef
¥1,200
Soy Sauce / Vinegar / Onions / Mirin, Sweet Sake
28Pork Fried with Ginger and Soy Sauce
¥1,000
31Fried Noodles Flavored with Worcestershire Sauce
¥800
32Fried Udon Noodles
¥800
35Ochazuke Rice-and-tea (Ume)
¥600
36Ochazuke Rice-and-tea (Salmon)
¥600
37Ochazuke Rice-and-tea (Spicy Cod Roe)
¥600
38Japanese-style Pasta
¥1,000
40Spaghetti alla Carbonara
¥1,000
41Japanese Napolitan-style Spaghetti
¥1,000
44Chopped Octopus with a Wasabi Horse-radish Dressing
¥500
45Chicken Skin Dressed Ingredients
¥500
Price includes tax.